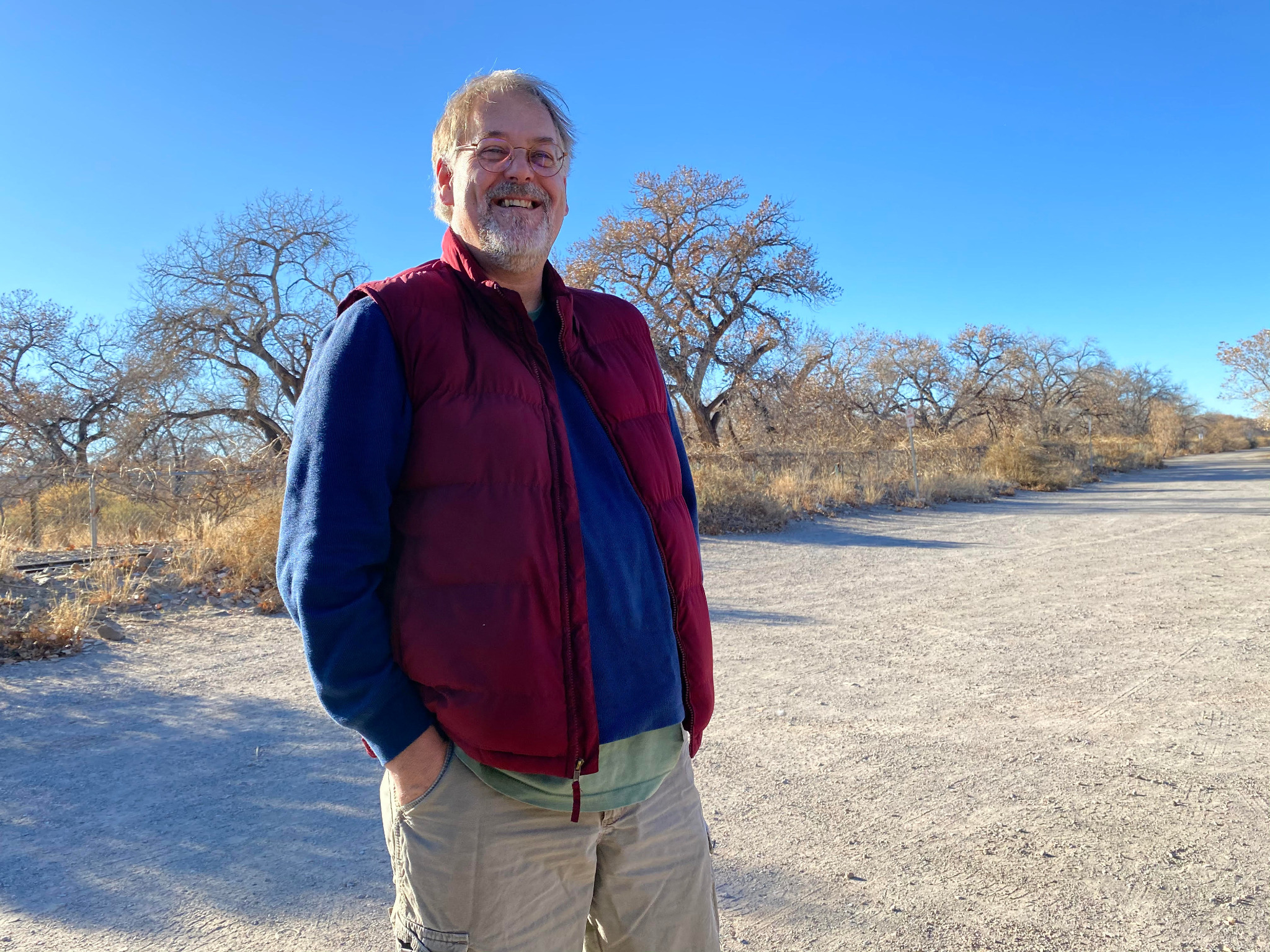 About Me
A little about me. I'll be as brief and humble as I can. Grew up in a scientific community in northern New Mexico. More than two decades as a newspaperman. I was pretty good at it – I have awards if you want to see them. I was a big fish in a very small pond and enjoyed it very much.
I'm sure everyone is aware of what has happened to newspapers, so you can probably what comes next. I was a skilled professional in my field of endeavor, and I was without a job. Lost a wife around the same time. I could have landed another newspaper gig, but why bother? Nobody reads newspapers anymore, besides the pay sucks, the hours suck and it is irrelevant. Anyway, I wanted to stay where I was. I wanted to stay home.
The home is modest, but it sits on two acres near the end of a semi-rural little valley on the other side of a mountain from a Southwestern city. During the day you can see the end of the Rocky Mountains and at night you can see the Milky Way.
I'm just a guy. I've had the same haircut since 1994. I wear New Balance 990s and Hanes boxer briefs. I'm usually in a T-shirt and jeans. Lately, I've been collecting tourist T-shirts. I wear glasses and have arthritis. I have strong opinions about talcum powder versus corn starch. I eat way too much junk food, but I'm getting better.
I also write, and if I do say so myself, I'm not that bad at it. Of course, it would be weird if I didn't like what I wrote. However, I have gotten compliments from complete strangers and made a few bucks. References are available.
I also take photos. I am by no means a professional photographer, nor do I pretend to be one. I take photos because I enjoy it. Some are okay.
I have ideas on politics and religion but they are not what I use to define myself.
I've never chased a buck, and I don't really see that as a flaw.
I'm not egotistical enough to think that what you see on this site is all that important or relevant. If you enjoy it, please tell your friends.
The purpose here is to entertain. Here you will find stories and essays. There might be some light swearing, and I apologize if this offends you. In fact, I am not out to offend anyone. The only truth I will speak is my own and you can contact me at any time you want.
"You can make anything by writing."